Reviews


I am so impressed with the quality of the lingerie, especially for the price! Each piece looks exactly as they appear on the models. This site is my new favorite place to shop!
Mindy Carson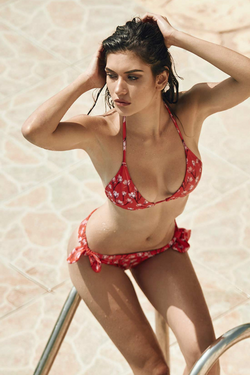 I'm so happy with my purchase. Beautiful items for great price. I ordered a teddy and a silk robe. Both items were excellent quality.
Mary Edmonds

I needed some sexy looks for a budior shoot that I had scheduled. I nailed all 3 looks thanks to Midnight Vixen!
Isabella Romano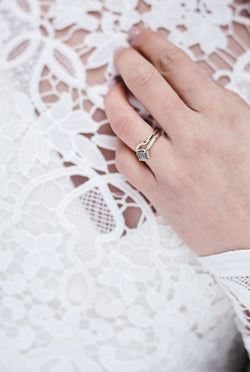 I needed a few lingerie outfits for my honeymoon. The beautiful bridal collection did not disappoint! Gorgeous items that made me feel like such a sexy bride!
Cait Bridgley