About us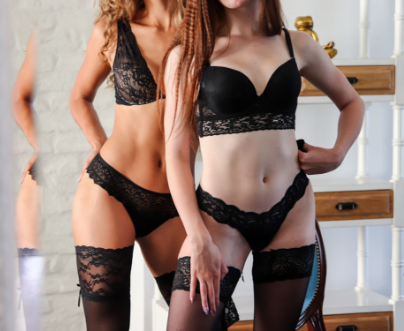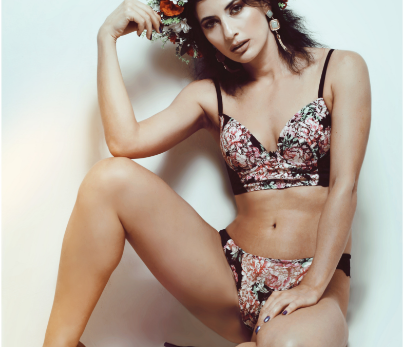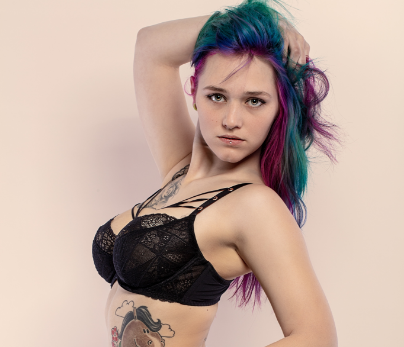 Our story
Welcome to Midnight Vixen. Our mission is simple. We believe that everyone should always feel their best. There is absolutely nothing more attractive than confidence. Our products are guaranteed to help you look and feel sexy in your own skin.
Why choose us
With 8 years of lingerie retail experience, we have rebranded and newly launched Midnight Vixen with our mission in mind. Each and every product is carefully selected with focus on comfort and luxury. We want our customers to look and feel beautiful without any financial concern.
We hope your experience with us brings you the joy we know you deserve.
Quality Products
We offer beautiful colors and fabrics at affordable prices.
We Love Our Customers!
Our success starts with you! We always put our customers first.